[rev_slider alias="slider-2-1″][/rev_slider]https://www.youtube.com/watch?v=stOgkQdGKbE
What is Spinstatz?
Thanks to Spinstatz artists can connect to DJs of each genre worldwide, to inspire their desired target group – directly, independently and transparently – with their tracks and to increase their recognition. Artists pay for spins, DJs are paid for spins.
Detailed Statz
You no longer have to wonder if your music is being played. With Spinstatz you will get detailed stats about where, when and by which DJ your music has been spinned.
Direct Communication
Through direct messaging, artists and DJs can communicate about upcoming events, the newest trends in the music industry and how they would like to collaborate in the future.
Video Proof
To prove that the artists' music is actually played in a crowded venue, Spinstatz invented a video proof system. DJs have to upload the recordings of their spins and will only get paid, if they fulfill the criteria.
Who is it for?
Spinstatz is for artists looking to promote their songs effectively and for DJs looking to compose more interesting sets and earn money. 
A R T I S T S
Manage a DJ team that wants to play your music. Motivated DJs and consistency are all the tools any artist or label needs to be successful. With Spinstatz you can target your music to specific audiences and expand your reach around the world. By setting song campaigns and paying DJs for their spins, your music will get heard in clubs with at least 100 people capacity.

SIGN UP NOW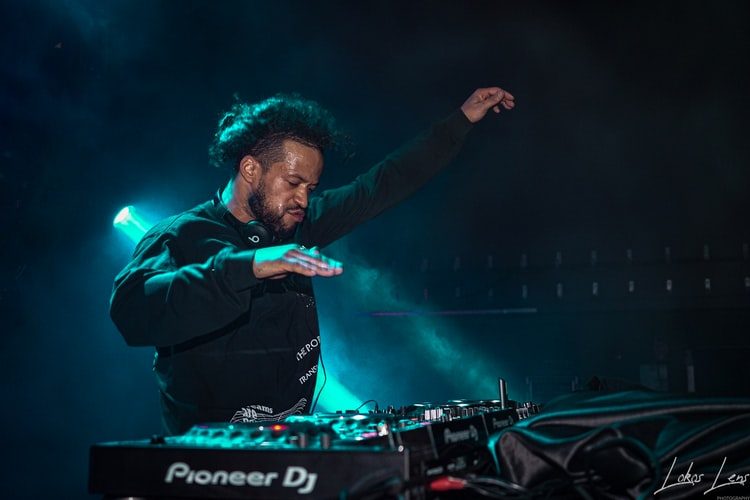 D J s
Our Platform is for DJs who spin in clubs with at least a hundred visitors. With Spinstatz, your set will not only get more interesting – it will also pay you more money. All music available on Spinstatz can be downloaded and played by you. Artists can set campaigns, in order to pay you for spinning their song. 
ARTISTS GET EXPOSURE
Our Packages
Choose one of the following packages to start your first music campaign as an artist. You can add money to the campaign budget as often as you like.
Starter Package
$100
Fixed spinrate
Team of DJs
Detailed stats
Video proof of DJs playing your music
Career Boost
$2,000
Adjustable spinrate ($5-$50/Spin)
Direct Communication with DJs
Detailed Stats
Video proof of DJs playing your music
Prime time placement
Targeting
Standard Package
$500
Adjustable spinrate ($5-$50/Spin)
Direct Communication with DJs
Detailed Stats
Video proof of DJs playing your music
DJs EARN MONEY
Get paid to play
Earn money by spinning with Spinstatz! With the latest uploads from artists you can build interesting DJ sets and get paid for spinning. By joining an artist's song campaign, you can receive up to 50$ per spin, depending on the Spinrate set by the artist. When you have fulfilled all the necessary criteria of the campaign, funds can be withdrawn via paypal.

GET STARTED NOW

[elfsight_testimonials_slider id="1″]
[mapplic id="3393″ h="auto"][rev_slider alias="slider-2″][/rev_slider]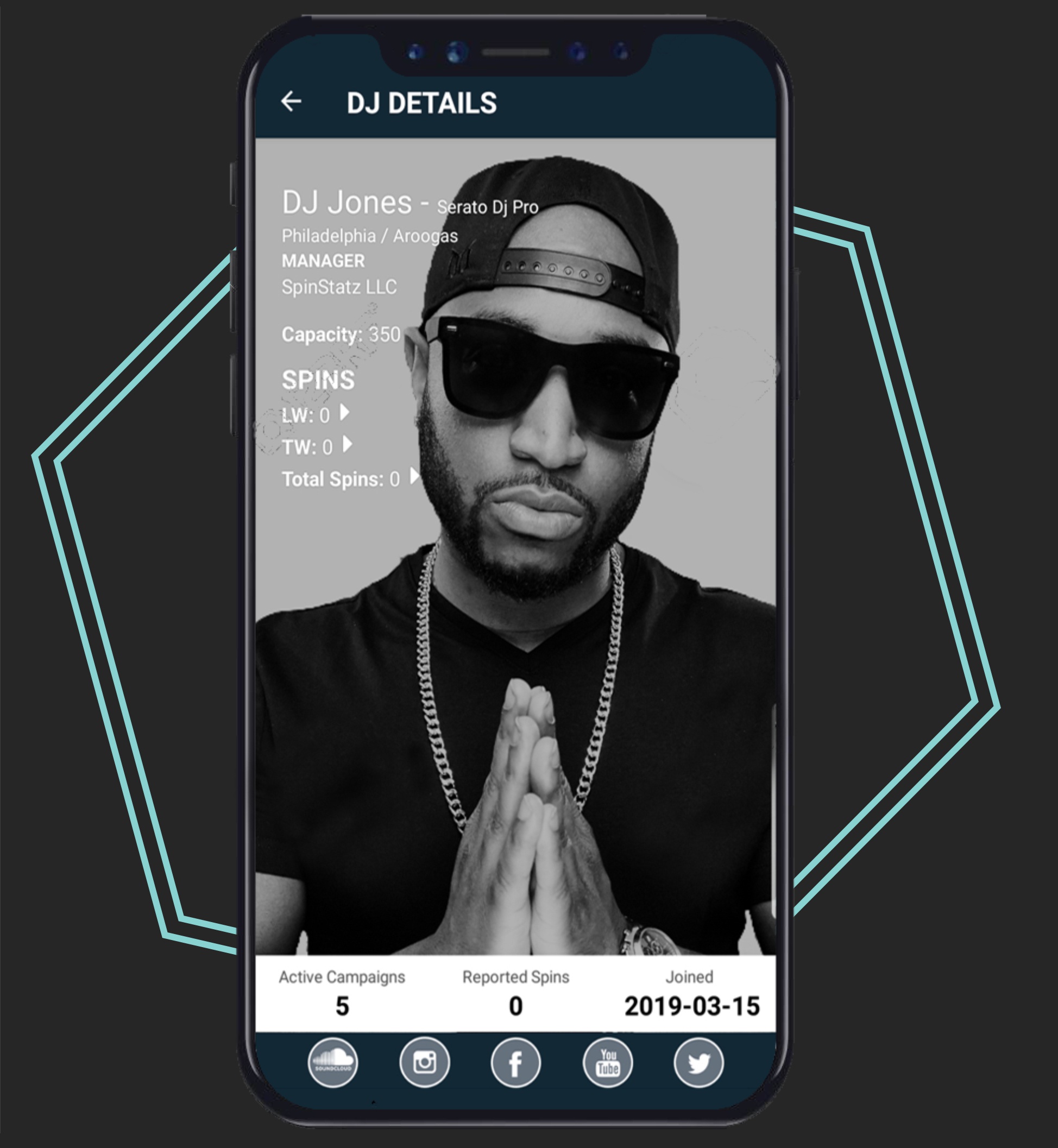 Mobile App is out now
Stay connected with your DJ Team in real time!
INDUSTRY LEADERS ARE USING SPINSTATZ
[INSERT_ELEMENTOR id="3529″][INSERT_ELEMENTOR id="3529″]
Previous
Next