Introducing SpinStatz. Get your music played in clubs all over the world with detailed statistics and VIDEO PROOF.
See exactly which DJs are playing your music, the club name, location, and times your music is being played.
Club Spins Around The World
Welcome to Spinstatz.com where you can get your club play monitored.
EXPOSURE AT YOUR FINGER TIPS
DJs Are Participating
WORLDWIDE
Being a part of SpinStatz gives you access to exposure in Clubs Worldwide. Some of the worlds biggest Dj Coalitions have jump on board being part of this new platform. This technology help you monitor what dj's are playing in the club worldwide!!!!!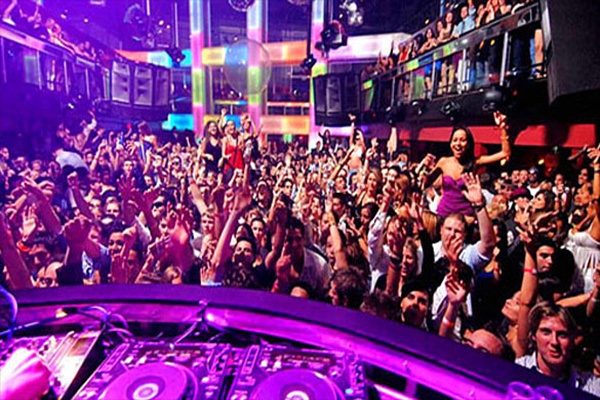 SpinStatz In
Miami
South Beach
SpinStatz In
Los Angeles
West Coast
SpinStatz In
Amsterdam
WorldWide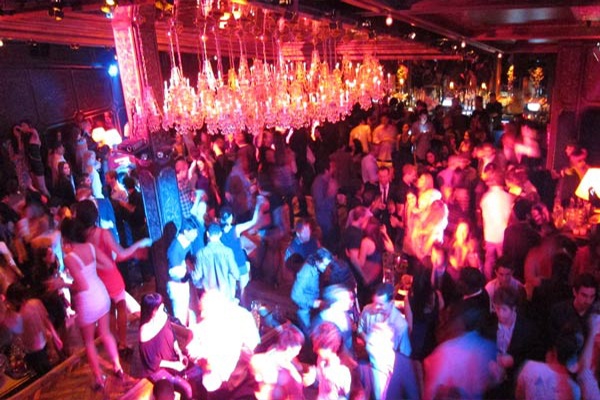 SpinStatz In
New York
East Coast
Our REVOLUTIONARY system allows users to create and monitor campaigns worldwide. This alone empowers every musical project. Members have the ability to custom build their spin campaign by selecting DJs by a variety of filters such as Country, Genre, and Club.